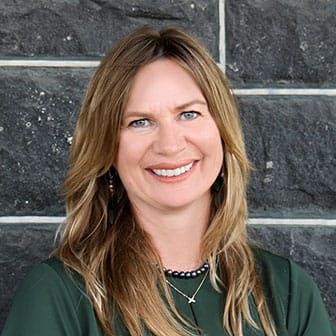 Dr Brigit Mirfin-Veitch
Director
Dr Brigit Mirfin-Veitch became the Director of the DBI in 2007, but has been a member of the Institute's research team since 1994. As a sociologist, Brigit has a strong interest in understanding the social lives of people with learning disability and is committed to initiating and achieving social change through research. Brigit's research covers a wide range of topics, but she is particularly focused on access to justice issues, parenting by people with a learning disability, and wellbeing.
She is experienced in qualitative research methodologies, and regularly undertakes transformative evaluation projects, education, and advisory roles within the disability sector. Brigit is also a Senior Research Fellow with the Centre for Postgraduate Nursing Studies, University of Otago, Christchurch, and an Adjunct Associate Professor within the School of Health and Social Development, Faculty of Health, Deakin University, Victoria, Australia (since 2018). Brigit is currently supervising a number of Ph.D. students, all pursuing disability-related doctoral research, which is a role she enjoys.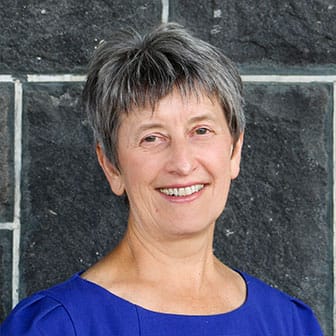 Dr Jenny Conder
Senior Researcher
Dr Jenny Conder is a Senior Researcher with the Donald Beasley Institute, having been involved in research with the DBI since 1999. As a registered nurse she is committed to people with learning and other disabilities having opportunities to live well within their community. Her broad interest in health relates to the recognition of the social and cultural determinants of health as being important in people being able to live a life of their choosing.
In addition to her role with the DBI Jenny is a Senior Lecturer with the Centre for Postgraduate Nursing Studies, University of Otago, Christchurch. Jenny has significant experience in qualitative research methods and has a particular interest in relational ethics which underpins her approach to both research and teaching. Jenny supervises postgraduate students across disability and other health-related topics.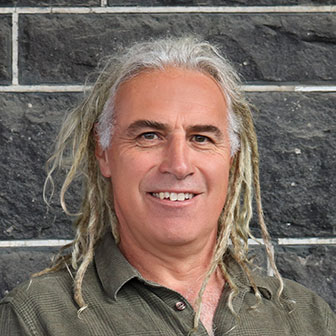 Paul Milner
Senior Researcher
Paul is a Senior Researcher at the Donald Beasley Institute. Drawing on his background as a geographer, Paul has a special interest in working with people with a learning disability to explore and better understand disabled people's geographies of belonging and intimacy. Finding new ways to elevate the voices and theorising of people with a learning disability has been central to his work, including aligning with their reimagining of the possibilities of Inclusive Research Methods.
Paul has also been a regular collaborator with large and small New Zealand Disability Providers similarly committed drawing on research's capacity to transform the lives of people with a learning disability and their whānau / families.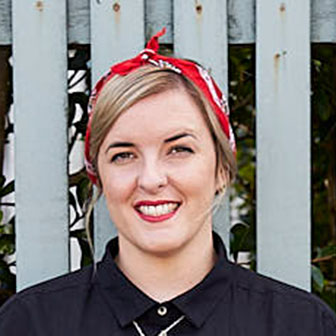 Dr Robbie Francis Watene
Senior Researcher
Dr Robbie Francis Watene is a disability advocate, scholar and leader from Auckland. Born with a physical disability, Robbie has dedicated her personal, professional and academic life to advocating for the rights of marginalised populations. Robbie has been an expert advisor to the New Zealand Government on various strategies and policies, and is a senior researcher at the Donald Beasley Institute, where she is monitoring the implementation of the UN Convention on the Rights of Persons with Disabilities in New Zealand. Robbie recently completed her doctorate at the University of Otago National Centre for Peace and Conflict Studies, where her research investigated inclusive and accessible peace building and the experiences of disabled Colombian and Venezuelan refugees and asylum seekers in Ecuador.
She is also the co-founder and Director of The Lucy Foundation, an international social enterprise advocating for disability inclusion, access and diversity within the global coffee industry.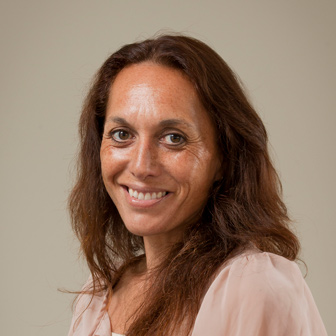 Kelly Tikao
Waitaha/Kāti Māmoe/Kāi Tahu
Kelly Tikao fulfills the role of Kairangahau Māori Research Associate for the Donald Beasley Institute. For Kelly, research is a relationship built on integrity and respect. It is not only about what the research team can learn from the participants, but how participants can be empowered by the research process to fully understand what they are a part of, and how their knowledge and experiences can help others. Kelly started her research career as a registered nurse then pursued a career in radio broadcasting for independent and national radio stations. Kelly completed a Masters in Science Communication specialising in natural history filmmaking at the University of Otago in 2012 and is currently completing her Ph.D.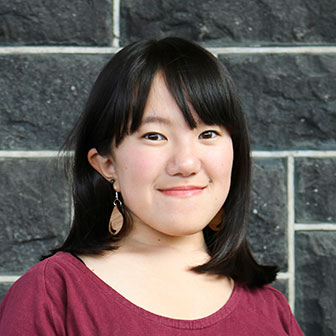 Umi Asaka
Research Assistant
Umi is a Research Assistant at the Donald Beasley Institute. Her primary role involves working on monitoring the implementation of the UN Convention on the Rights of Persons with Disabilities in New Zealand. Umi graduated with a Bachelor of Social Work from the University of Otago in 2019. Her particular interest is supporting young people and families to build healthy relationships with each other. She came to New Zealand from Japan when she was 15 years old. Having lived experience of disability and cultural diversity, she is passionate about envisioning and working towards a society where no one is left behind through research, activism and community work.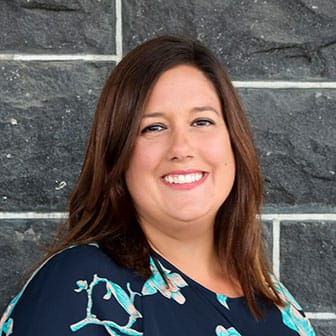 Lana Kennedy
Executive Assistant
Lana started with the Donald Beasley Institute early in 2019. Lana enjoys her role as Executive Assistant and has over 20 years of administration experience within a range of organisations. Lana's role within the team is to manage administrative and financial requirements for the DBI. She also provides research administration and support on individual research projects, including assisting the large team of disabled researchers currently working on the UNCRPD Monitoring research.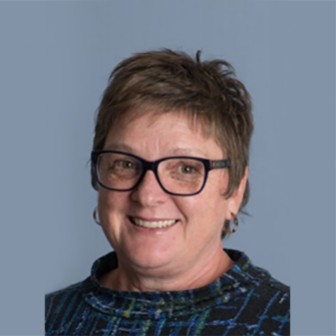 Patsie Frawley
Honorary Associate Professor
Patsie Frawley is an Honarary Associate Professor at Deakin University Geelong, Australia in the School of Health and Social Development. She is Course Director of the Master of Disability and Inclusion and leads the Sexuality and Relationships research group. Patsie's research focuses on inclusive approaches in sexuality and relationship rights and prevention of violence and abuse research with people with disabilities. She developed and manages the peer led Sexual Lives and Respectful Relationships program that has been running in Australia since 2009. Patsie is a long-term colleague of the DBI team and collaborator on DBI's research, including as a co-investigator on the Mean As! Project. In 2019, after a six-month academic sabbatical at the DBI, Patsie was made an Honorary Associate Professor by the DBI Trust Board. We are very excited to have Patsie join our team in this capacity.
Trust Board
We are governed by a national Board of Trustees with a range of expertise and experience, and a strong commitment to the work of the DBI.
Professor Mark Henaghan (Chair), Faculty of Law, University of Auckland.
Professor Spencer Beasley, Paediatric Surgery, University of Otago; Clinical Director at the Department of Paediatric Surgery, Christchurch Hospital.
Professor Jackie Sanders, School of Sociology, Social Policy and Social Work, Massey University.
Ms Joy Gunn, Events & Community Development Manager, Dunedin City Council (DCC).
Ms Suzanne Win, Disability Consultant.